ACTIA Automotive has a precise mission: design electronics that meet uncompromising quality requirements for international customers in automotive, railways & aeronautics sectors. The Quality culture and continuous improvement approach is shared by all of our employees, and since 2001, ACTIA is Quality certified. ACTIA complies with IATF 16949, as well as with OEM specific quality requirements.
Automotive quality from design to end of life of the product
Sharing the highest quality standards throughout the entire product life cycle is key to efficiency and competitiveness. It improves product behavior and performance and avoid costly recalls. Quality responsibility is shared across Quality, Engineering, Production, Aftersales, Purchasing, and other brand functions.
ACTIA's quality is organized around four pillars:
is ensuring central coordination of ACTIA's quality system. The Quality Manager is a member of the Group's Executive Council.
The Quality Management System implements and monitors processes, procedures, instructions and defines frameworks. It also manages certifications and certification renewals. The goal is to ensure Quality at every level, and to drive the consistency of quality processes and methodologies across the ACTIA entities.
2. Customer & Project quality
The V cycle drives quality from kick off to mass production.

It ensures that every risk has been assessed and mitigated, that the product design, purchasing and sourcing instructions, product documentation, industrialization and manufacturing processes are in place for the Start Of Production.
3. Plant & Repair Center Quality
Our Lean Manufacturing and Soft Automation approach means we can offer a cost-effective solution in order to optimize resources and avoid waste. The manufacturing process is audited with KPIs (ie FTT, FPY, FTT, line stops, PPM, etc) to set quality targets and improve competitiveness. KPIs are used to monitor continuous improvement of processes, products and services.
Our goal is to achieve Zero Defects through quality root cause analysis and with countermeasures that can be standardized to expand improvements throughout the production process.
All ACTIA sites are MMOG/LE approved (Level A – 95% – Materials Management Operations Guidelines / Logistics Evaluation). This supply chain standard process is used by many OEMs, compliant with FORD requirements (standard ODETTE AIAG = Automotive Industry Action Group)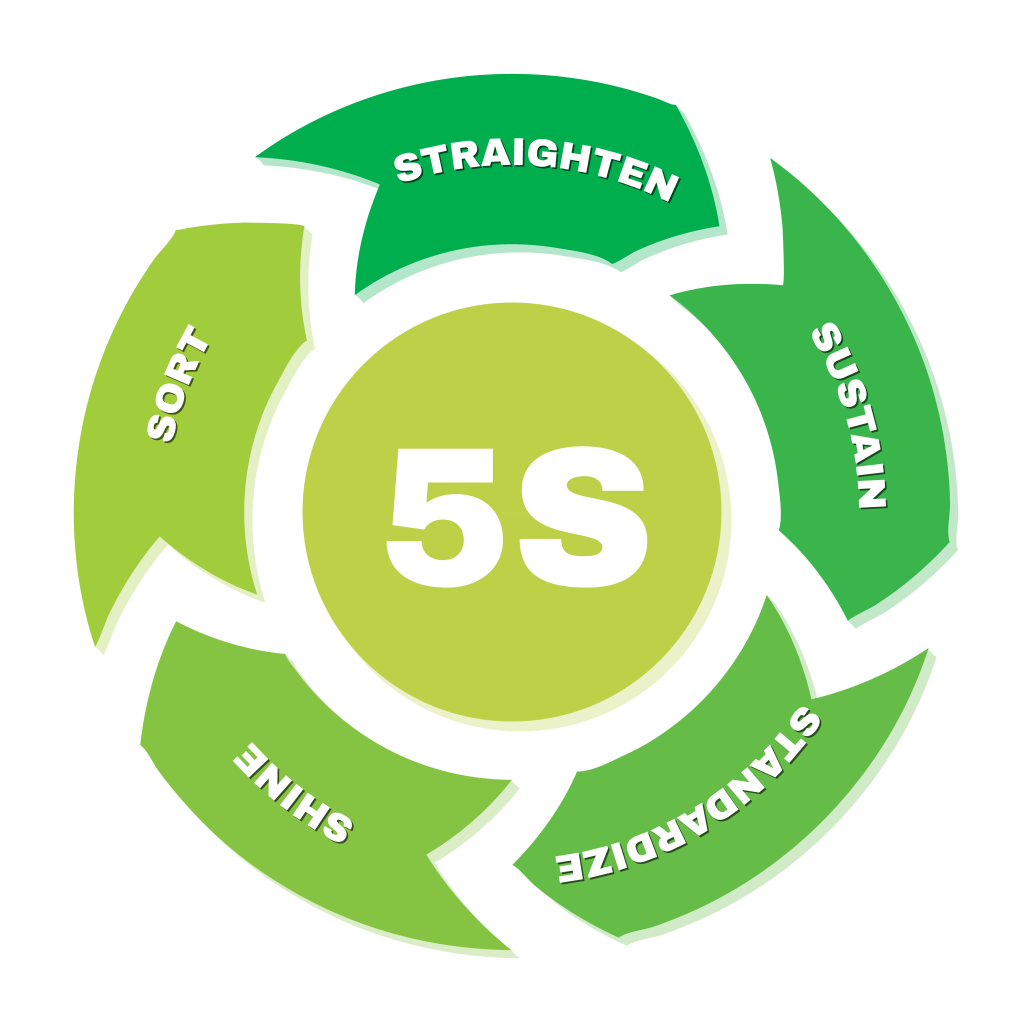 Quality can only be effective when shared by the supply chain. ACTIA's Supplier Quality Management System defines requirements, selection, approval and monitoring of suppliers. Compliance with ACTIA's Quality Assurance Manual is checked against KPIs and regular supplier audits.
The PPAP process is deployed to approve parts from suppliers and an APQP Process is applied for new projects through the web-based. ACTIA Supplier Management Platform.
ACTIA is compliant with OEM logistics protocols and organizations: ACTIA, as an Authorized Economic Operator (AEO) takes care of international trade and makes administrative formalities much easier and time-saving for customers. Our Export Control department and a regulatory watch prevents the products from being sold to countries under EU or US sanctions.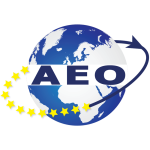 ACTIA is committed to adhere with the REACH, ROHS, CMRT, Prop65 among other requirements.
ACTIA performs International Material Data System (IMDS) analysis and conforms to customers grey or black list requirements on dedicated products.
Cybersecurity threats are taken very seriously at ACTIA. Keeping assets and information secure is the concern of  all employees. The ISO 27001 (Information Security Management System), certification for electronics and software production activities helps reduce information security and data protection risks. It strengthens the customer trust in ACTIA's ability to be part of their business.
For further inquiries on the service send us your message. Our team is at your service to answer as soon as possible to your questions.