ECU range for a complete vehicle architecture
Electric architectures for trucks are becoming increasingly more complex. As consequences, manufacturers and bodybuilders need powerful ECUs to efficiently manage communications network infrastructures and flexible electrical and electronic architectures.
As modularity and reliability are key, ACTIA offers a range of off-the-shelves solutions with high flexibility.
Solution, training and support
ACTIA offers a global approach to the vehicle's function and system that allows a modular, high performance and optimized architecture adapted to each customer's need.
ACTIA's fourth generation of generic multiplexed system, proven from field, will integrate ECUs with safety features in 2021. ACTIA's training & support helps customer in the building of its architecture and software development.
MPS, the 4th generation of On-Board ECU
ACTIA is developing the fourth generation of its multiplexed will includes safety functions. MPS: Master Power Safety (MPS) module, an ECU including Master & slave, includes safety functions.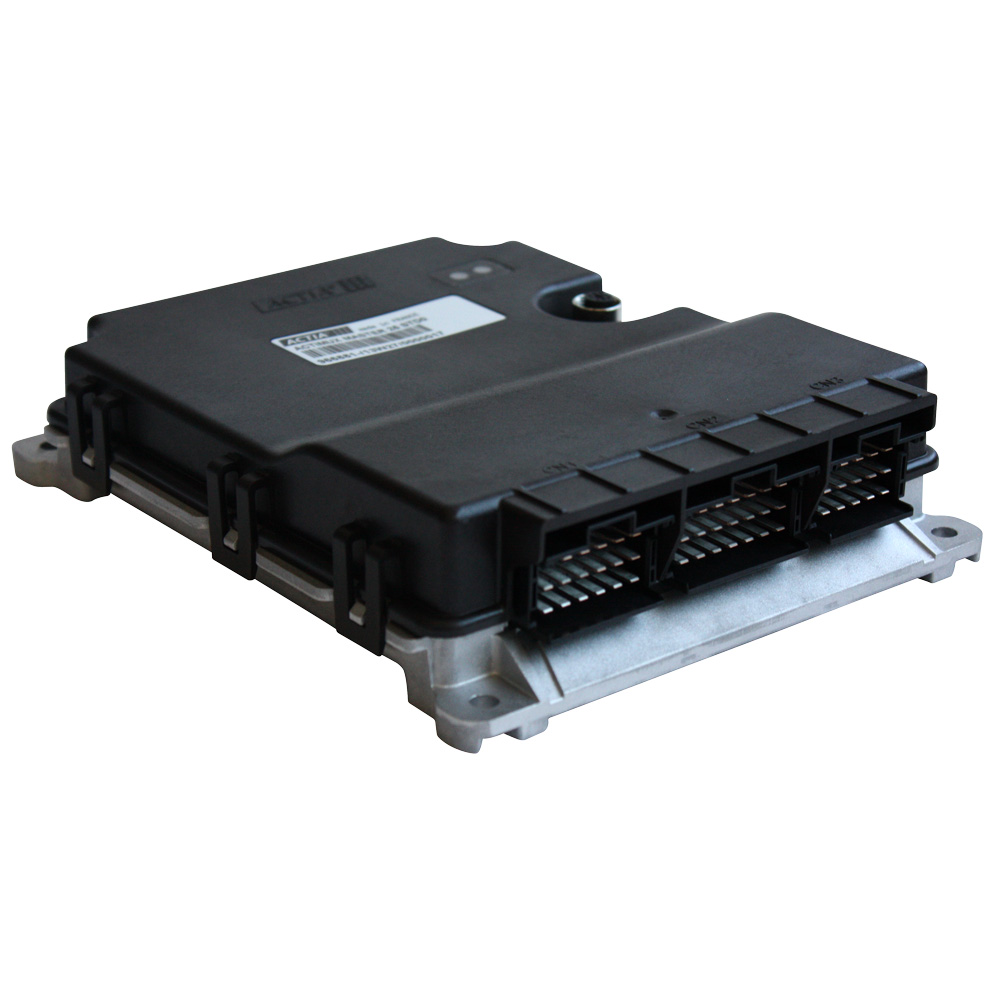 For further inquiries on the service send us your message. Our team is at your service to answer as soon as possible to your questions.